As we board the plane to come home we're relishing in the many, many memories made this year in Anaheim. The crowd definitely hasn't gotten any smaller – ROCK ON NATURAL PRODUCT GROUPIES! If you've been there you know, but if not, just imagine over 75,000 Natural Product Groupies gathered in one place for the weekend, with an unlimited supply of old and new products to see. It is unbelievable!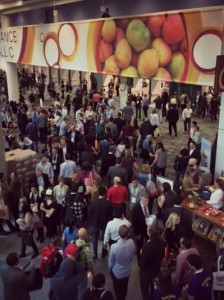 We always love to see the brands we represent showing off their products and news at the show. Below is a glimpse of the fun: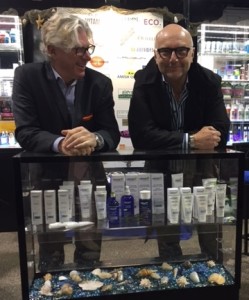 Jean & Robert from Lotus Aroma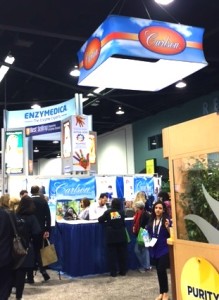 A quick glimpse at the Carlson Labs booth
There are so many new and exciting products and news that we can't wait to share with you!