First of all, we would like to send a BIG thank you to everyone who participated in the CHFA Expo West Show this passed weekend in Vancouver. To the vendors that set up shop, shipped the mass amounts of products and people to Vancouver and greeted and answered attendee's questions with open arms and ears. To the CHFA staff for organizing such a successful show, yet again, you do an amazing job and you make the planning process a breeze. And lastly to those of you that attended the show as a spectator – the retailers, practitioners and all of those in between – you are what makes the show a success, without your attendance we would be nothing but a bunch of health fanatics standing in booths with an abundance of products and information. We truly could not operate without your support and we greatly appreciate your continuous support and drive.
For those of you who were at the show you would have witnessed an abundance of new and exciting news at the various different booths. Much more than many can absorb in a two day event. For the latest news at BioResource please contact your regional Sales Associate or contact Head Office via phone: 1.800.792.2082.
Now for the fun stuff – check out the fun we had and the great company we had the chance to spend time with over the weekend. Although, we were unable to capture all of the amazing attendees we were able to grab a few of these shots:

We couldn't do it without the crew!
---
Of course the show wouldn't be a success and we also couldn't do it without our faithful retailers dropping in! Thank you for those who traveled near and far!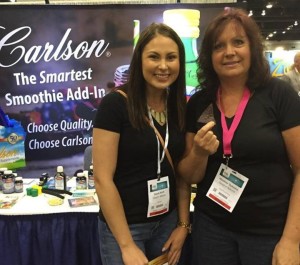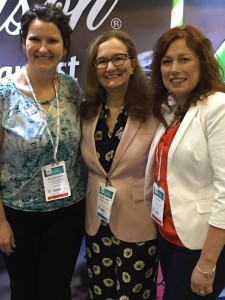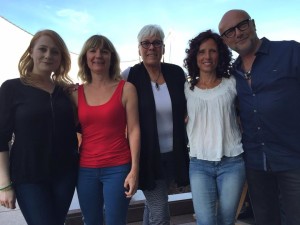 Alberta and Lotus Aroma took Vancouver by storm!
---
Back to business, we suppose…

A little fun with the team from at BioResource and Carlson Labs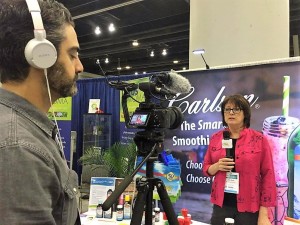 Carlson's Expert Educator, Jolie Root, explaining the benefits of Omega 3's
---
Now For A Little Behind the Scenes Fun…
These folks did a great job, unpacking, setting up and repacking again after the show. It was smooth sailing.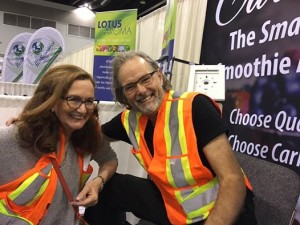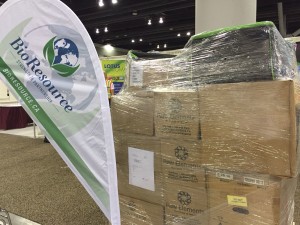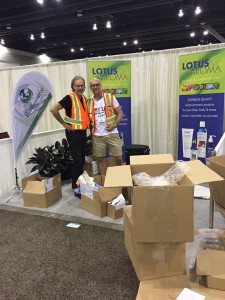 Thank you, thank you, thank you!