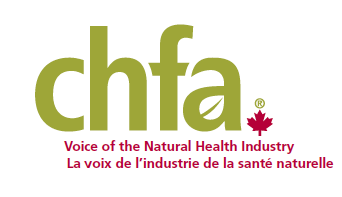 Looking forward to hosting our manufacturers at the upcoming CHFA West 2014 in Vancouver.
Product Education Seminars at Vancouver Convention Centre West Building
On Friday April 11th at 1:00pm – 1:45pm, Dr. Julian Masset PhD from Ortis Belgium will be speaking on "How to Alleviate Bowel Discomfort in Harmony with Nature".
Again, on Friday April 11th at 2:00pm – 2:45pm, Sun Warrior's Co-Owner/Founder Denly Fowlke will speaking to retailers on "Where Do You Get Your Protein" and "Building Vibrant Health with Sun Warrior Protein".
Gift incentive (wink wink) for all attendees. Don't miss this great opportunity, and on Saturday and/or Sunday be sure to drop by the booth and say Hello. Many great show deals available.