In February the gang from BioResource and Carlson Labs travelled to the wintery west in Vancouver, BC. Throughout the week we had the pleasure of meeting and seeing many of our favourite faces in the industry that we don't often get to see.
On Friday we set up shop at the CHFA Expo West Show, and had the opportunity to see more familiar and fresh new faces over the weekend. To say it was a huge success would be an understatement!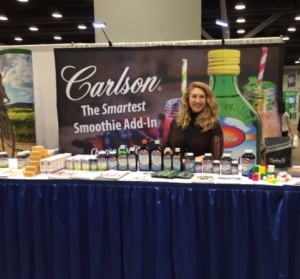 Thank you to everyone who dropped by our Booth to say "Hi" or to place an order. We wouldn't be here without you! Thanks for the continued support!
Cheers to another year!