BioResource was founded and is owned by David Goulding and Francine Leduc of Ontario. We have more than 30 years experience in the natural products industry, including retail, wholesale and brokerage.
We are committed to making your business a success.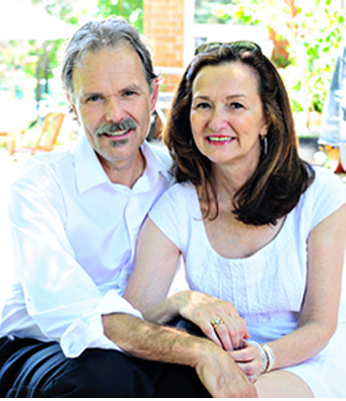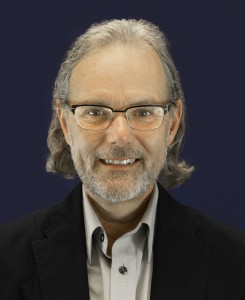 DAVID GOULDING started in the industry as key account manager with an Ontario based organic foods distributor, Greenleaf Whole Foods, in 1978. In 1980, David joined as a partner and director of sales and marketing with a west coast natural products distributor, PSC Natural Foods. He then served as the national sales manager of a national natural products distributor, Purity Life for five years before starting BioResource in 1994.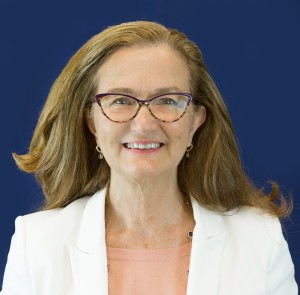 FRANCINE LEDUC managed one of the top natural food stores in Victoria, B.C. She went on to work as an inside representative with Purity Life Health Products until 1994 when she joined David in the establishment of DF BioResource Inc. She has a strong, working knowledge of homeopathics, nutritional food products, nutritional supplements, body care and organic foods. Francine also has conducted numerous public and trade seminars, radio interviews and has been interviewed on television on the topic of nutritional supplements, organics, body care and sustainability. She is fluent in French and English.
Click here to get to know the rest of the BioResource Team.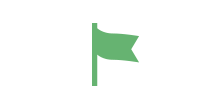 BioResource was founded in 1994. We've produced great results for our clients – so we've grown and expanded steadily since then. Our offices are in Fergus, Ontario, 20 kilometres north of Guelph and 100 kilometres northwest of Toronto.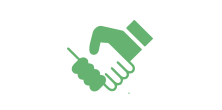 We're in constant contact with manufacturers, distributors and retailers serving these markets, in both eastern and western Canada. We can supply everything from basic advice on the market to detailed information about products we represent and how they can be successful in the retail marketplace.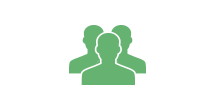 Brokering is a service business, and our success depends on representing our suppliers effectively by servicing the retailers to the best of our ability. Our goal is to facilitate the movement of products from the manufacturer to the consumer.